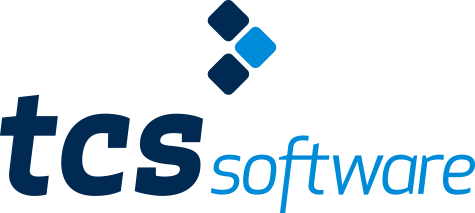 Limit Website Content Access to Event Registrants
website
You can now limit access to your website content (e.g. pages, articles, documents, news sections, etc.) to Event Registrants.

For example, you may want to only allow access to certain pages or documents to those who are registered for a certain Event. We can now quickly and easily set this up for you.

You may also restrict access to certain (News/Calendar, etc.) sections by Section ID.
Please call us if you'd like more information.